The COVID-19 virus is impacting consumers' life all around the world and will have a long lasting impact on digital marketing communications. As it started in China, we have seen how brands have adjusted their communication during and after the quarantine to match their Chinese consumers reality, mood and expectations. Now, the virus is everywhere and consumers are impacted on a global scale.
Read about the impact of COVID-19 on Chinese consumption and habits

What does this means for brands and digital marketers around the world ? How will they deal with this "New Normal" ?

First, we will define what is going to be the "New Normal" based on consumers new habits and trends we see developing in China and around the world. Second, we will see what are the challenges of this situation from a marketing and communication perspective. Last, we will discuss and suggest best practices.

What is the "New Normal" following the COVID-19 crisis ?
First, as we can see in China and some countries in Europe, quarantine and lock down is only a temporary situation and on a relatively short period of time (around 1-2 months). However, the COVID-19 will have long lasting effects that will continue beyond lock downs this year and until we get an effective vaccine. This situation will create a "new normal" and here are some of the key characteristics.

Review how brands communicate during the COVID-19 crisis
Wearing masks - A new habit even outside Asia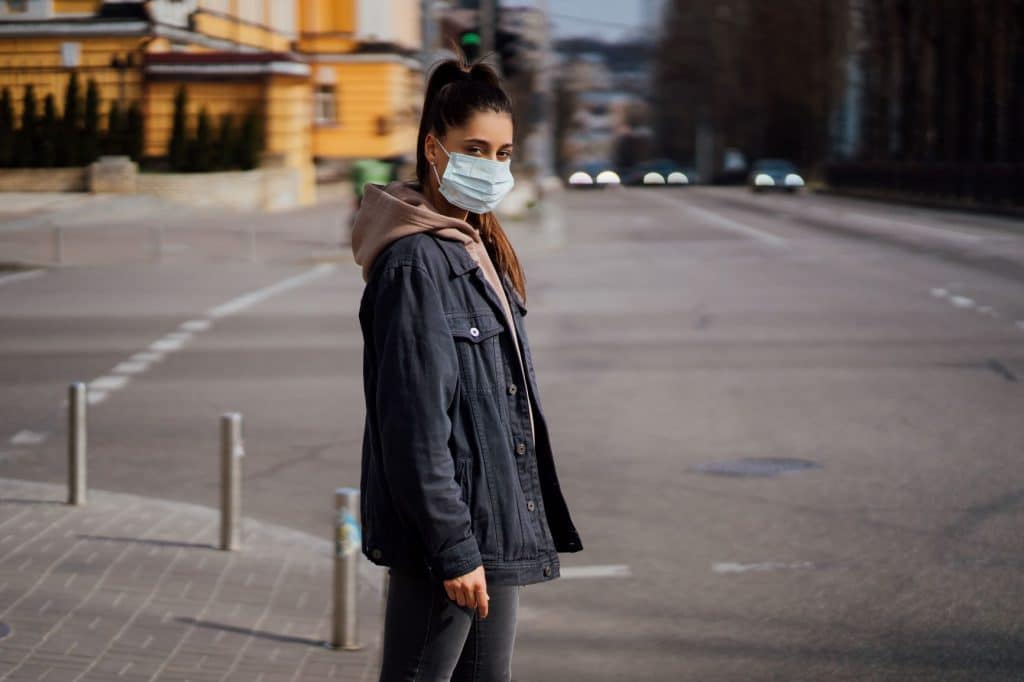 In Asia, wearing masks was already common when sick or as a protection from pollution. However, the Covid-19 has made it a new norm especially in China where it's mandatory. In Europe and America, despite some initial resistance, the value of wearing mask is now recognize and will become a norm. Consumers will make masks part of their daily accessories.

No or little travel outside home country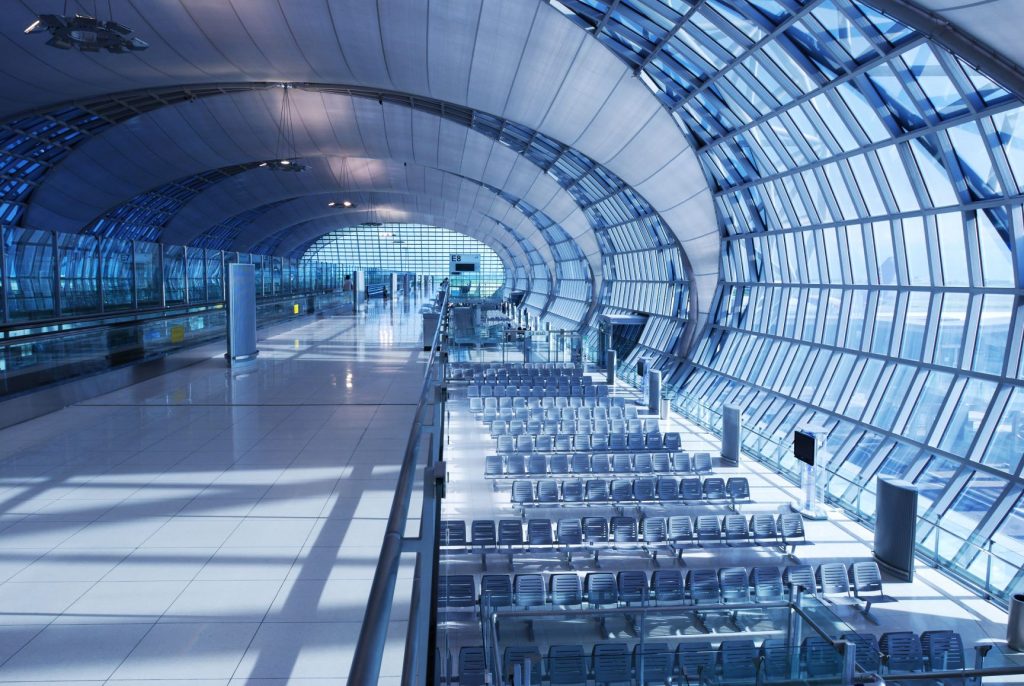 Outside governmental restrictions, people will fear getting sick abroad. The stress of a medical environment they are not familiar with, and the risk of getting "stuck", will discourage people to travel far from home during the new normal. However, consumers will crave for travel and will escape by day dreaming their future trip online.
Focus on family and intimate friends

During lockdown, people have missed their family and friends. In reality, they might have spent more time talking with them than in usual, but the distanciation will push people to focus on their most meaningful relationships. Also, in the "New Normal" you will be more likely to "trust" your close ones to spend time physically close too.
Social and environmental responsibility mindset

The crisis has shown some of the weaknesses of our actual global liberal system. Topics like "Local Consumption and production", "Wild Habitat Protection", or "Essential Workers and duties" became more relevant with the crisis. Also, during the crisis, a willingness to make a positive impact and "help" society has risen. This trend will remain lively. And it will probably increase the social and environmental responsibility of consumers after the crisis.

More time spend online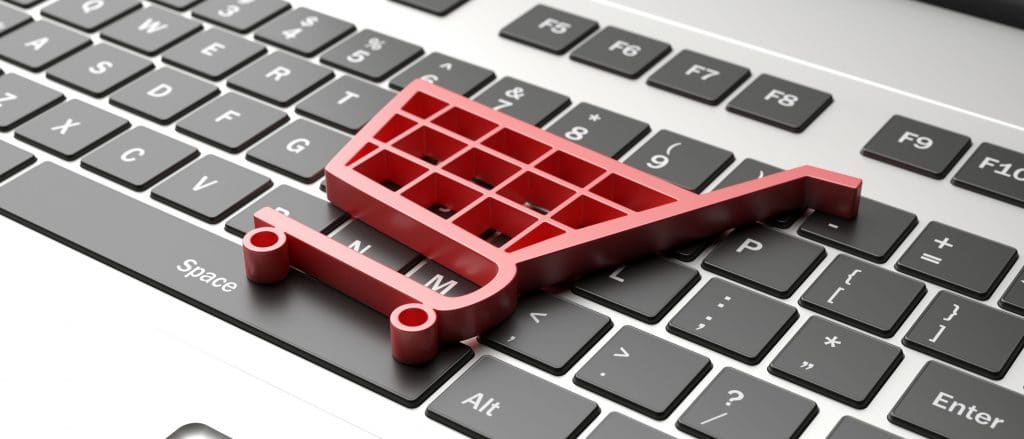 The crisis and lockdown push us to spend more time online. First, to get information, then to settle new in-house routines (cooking, entertainment, fitness) and finally to prepare the next steps (future travels, shopping). These online habits and new usage will remain post crisis and will push companies to accelerate their digital transformation.
What are the digital marketing challenges of the Post-COVID 19 "New Normal" ?
Communicating and pushing digital marketing campaigns to consumers who are leaving and adjusting to new life is a real challenge. Let's discuss the key aspects digital marketers have to keep in mind.

Manage optimistic tone

After the rain comes the sun, right ? Well, not always true. In this situation, it will be cloudy at best. So, avoid adopting a "super positive" tone that would be out of touch with the reality and might even backfire. By being too positive, you might end up being irresponsible.

Be creative to contextualize the "New Normal"

How your products or services fits in the new normal ? Are there new ways people are using ? During the crisis, people have shown an incredible amount of creativity to adapt.
Use creativity to rethink your digital marketing communication and make sure to match the new context.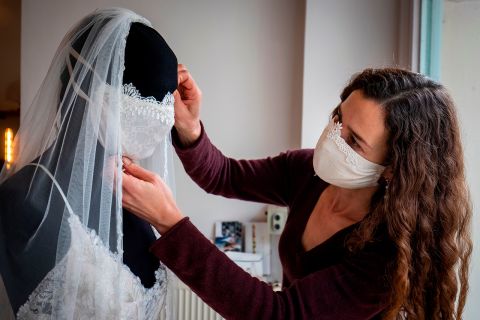 Keep reassuring people and help with crisis outcomes

Health will remain a key concern for people for a while. Illustrating how you keep the consumers but also your staff safe and healthy should be part of your digital marketing discussion.
Furthermore, showing how your company keeps helping and having a positive impact both socially and responsibly will make your client part the fight.

Be humble and respectful

After the crisis, tensions and challenges will remains. Working, moving with public transportation, or dealing with kids and schedules will be more difficult than usual. Even as a company, fulfilling your client expectations might be more difficult.
Be genuine and humble with those challenges and in the way you approach your digital marketing communication.

Accept a delayed impact of marketing efforts

Across all industries, digital marketing efforts will have strong impacts (more time spent online by consumers and less competition as some marketing budgets have been cut). However, the impact of those efforts will be delayed. For example, for travel, people will be more likely to be interested in your digital marketing content, but they will act on it later on.
Digital Marketing: Best Practices Post COVID-19 New Normal
KFC - Using brand elements to make fun of the "New Normal"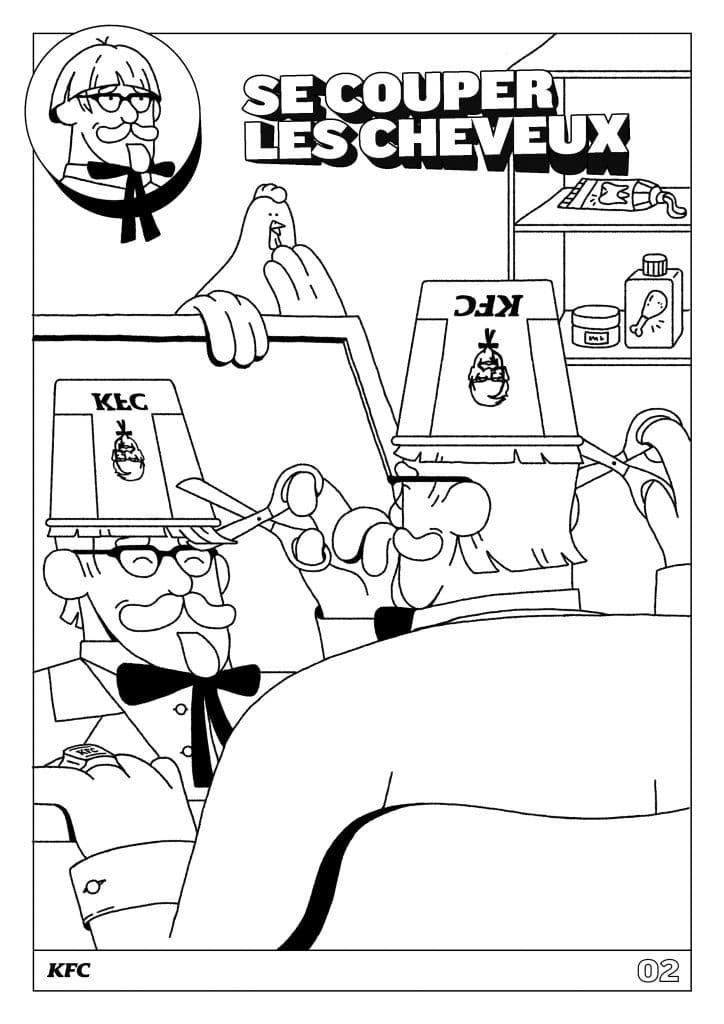 As mentioned before, giving context and being relatable will be the key challenge of your digital marketing communications post covid. Social distancing and spending more at home will become a new norm, how can you build your content around it ?

BrewDog Beer - Keep helping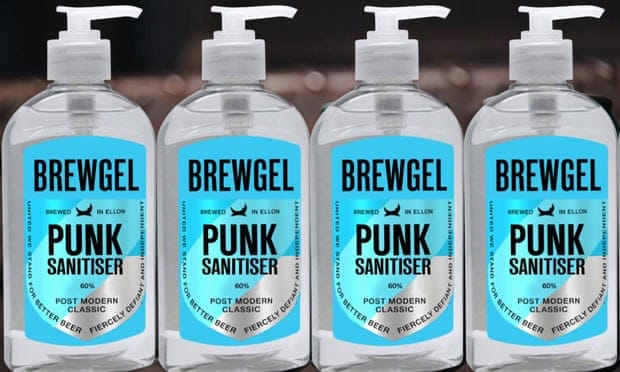 Like LVMH or Pernod Ricard, smaller companies like BrewDog Beer made efforts to participate in the fight against COVID-19. Those initiatives will remain critical in the new normal and should be included in your digital marketing strategy.
AirBnb - Adapt and stay humble

AirBnb management of the crisis might not have been perfect, but they have shown their clients and partners their consideration. First, they adapt to the situation by providing apartments to first line responders and when their cancellation policy was criticized by hosts, they apologized saying:

"However, while I believe we did the right thing in prioritizing health and safety, I am sorry we communicated this decision to guests without consulting you — like partners should," Chesky wrote. "We have heard from you and we know we could have been better partners."
To discuss your "New Normal" digital marketing strategy and content in or outside China, reach out to Next Ren Digital Marketing Agency.
Next Ren is a digital marketing agency in Shanghai.
Follow us on LinkedIn and WeChat to stay updated on WeChat trends.