Next 人 is a global digital agency who challenge the status quo to unleash you brand full potential online in China.
Our goal is to answer a unique set of questions to optimize your brand digital marketing approach in China: how do you grab attention online in China ? How do you convert this curiosity into action? And how do you retain Chinese audience interest?  
As digital and social media experts, we help brand ideate, create and build experiences and contents  for the Chinese market.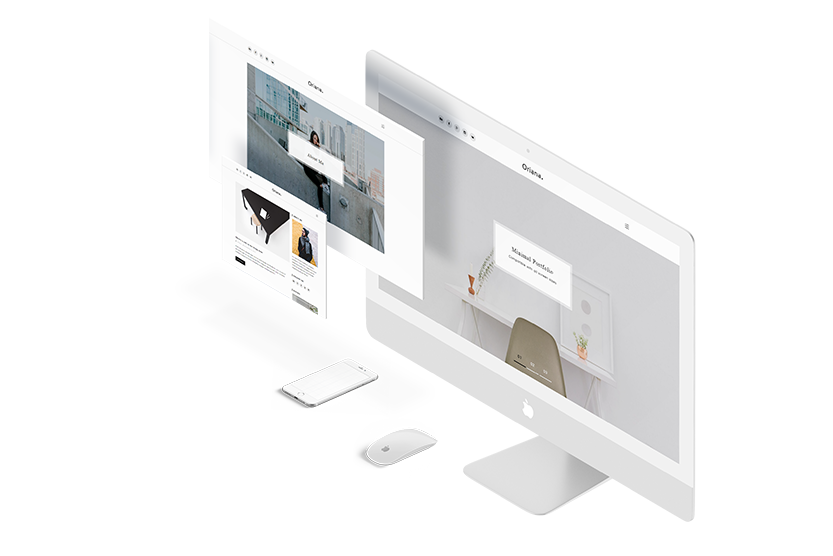 "tHOSE SPENDING TIME IN CHINA AND IN THE WEST KNOW LEAVING WECHAT IS LIKE STEPPING BACK IN TIME"
CAMPAIGNS & WEBSITES LAUNCHED
INTERESTED ON OUR SERVICES?