This week, WeChat has launched a new digital marketing feature "Buy Now, Pay Later". This option called "Fen Fu" in Chinese will allow the user to defer payment without having to request for a credit in advance. With this feature, WeChat is facilitating the payment of over 800 millions people who are using WeChat Pay on a daily basis.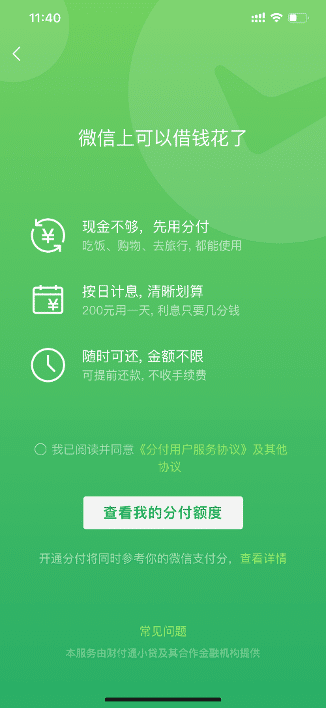 How the WeChat "Buy Now, Pay Later" features works ?
"Buy Now, Pay Later" works as a micro loan, with added unfixed interest rates. The loan can be reimburse at any time. The accessibility and flexibility of this feature is very attractive compared to classic credit bank offering.
This micro loans can only be used on WeChat platform which make WeChat even more attractive for e-commerce.
A surge of consumption in premium and luxury products on WeChat can be expected as this features will ease access to those product to a larger population.
Also, this feature can help mitigating the negative effects of Covid-19 and keep boosting online sales.
A positive impact for e-commerce and marketing on WeChat
We can anticipate the "Buy Now, Pay Later" feature to have a positive impact on e-commerce on WeChat and facilitate payment. Chinese will have an easier access to credit thanks to the platform and it will probably boost spendings on WeChat. This is a great news for the 50 million merchants on WeChat.
Today, e-commerce on WeChat is largely done through WeChat Miniprograms. The transaction on Miniprograms have more than double since last year !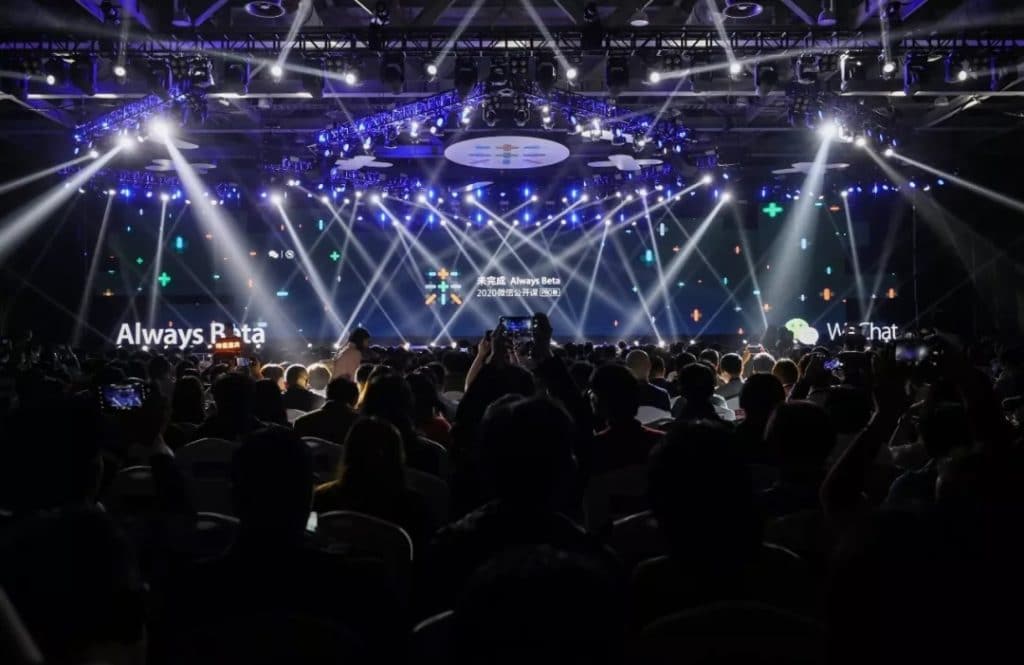 Create you WeChat Mini-program for e-commerce and marketing
What is WeChat ?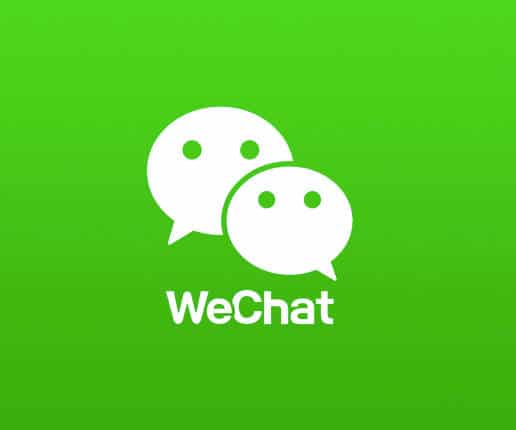 WeChat is the number one messaging APP in China. Like WhatsApp, it is massively used by Chinese to send messages to their friends and family, both directly and through group chats. However, WeChat offer much larger features and services to the user than WhatsApp. For example, you can actually pay online and offline with WeChat very easily. The payment service of WeChat is called WeChat Pay.

Today over 1.1 billion people are using actively WeChat with over 1 billion CNY in transaction every day.

Review the latest WeChat numbers and data from 2020

Social Media marketing in China: Build your presence and sell on WeChat
To attract and sale to Chinese consumers, WeChat is a great option to consider for your company.

First, your company will need to set up an official account on WeChat. You can open two different types of accounts: Subscription or Service account depending on how you want to use WeChat for your business.

Learn how to open an account on WeChat.

With this account you will be able to build your community and recruit fans. Recruitment is a critical part of your WeChat marketing effort as you can only reach your fans (unless you spend money on advertising). WeChat is a private platform so you can not see and interact with all the user freely like with a public platform like Sina Weibo.

Discover how to recruit fan on WeChat

Once you have start building your community on WeChat, you can now push content to your audience, create marketing campaigns and sale your products !

Get advice on how to do marketing on WeChat from a digital marketing agency like Next Ren Shanghai.
Next Ren is a WeChat digital marketing agency in Shanghai.Follow us on LinkedIn and WeChat to stay updated on WeChat trends.