Picture a day, as usual, WeChat is beeping non-stop, you mute all the messages and group chats, and ignore all the subscriptions. Peace! Finally!
Guess how many WeChat official accounts are competing in the market? In the first quarter of 2019, the average monthly output of articles is 107 million. Among them, only 7 out of 10,000 public accounts (about 400) have an average headline readership of 100,000+.(resource from data.xigua.com)
Keep in mind that our readers are overwhelmed by all the information rushing to their phones every day. What will be the motivation for them to like and share your articles? Here are 6 innovative ways you can play around in 2020 to wow your WeChat articles readers.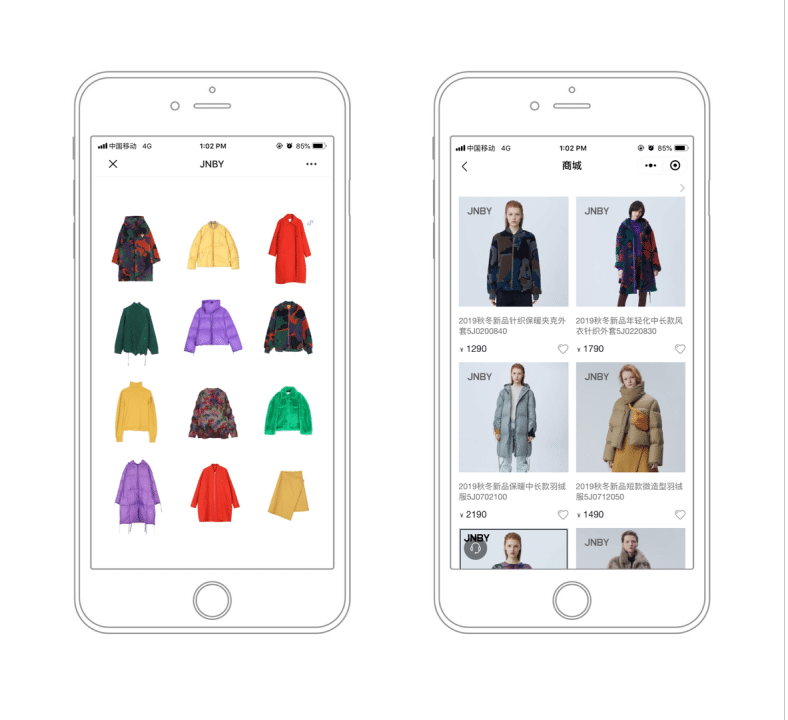 1. Multi-languages
Many foreign brands have struggled with the language choice for their WeChat articles. They want to reach English readers and explore the Chinese market at the same time. Solve this problem by using the slide functions with xiumi.com to display multi-languages and keep the reading smooth.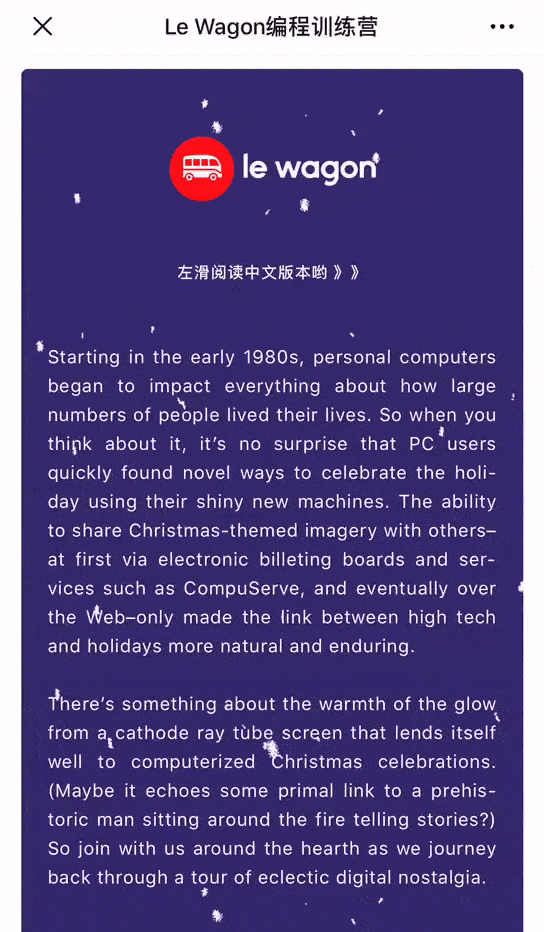 2. Links to buy
WeChat opened the "add links function" towards all the official accounts in June 2019, helping to improve the conversion rate for companies who want to sell products through the platform. Add links to e-commerce H5 links or mini programs in your product images so the users can directly shop your product online.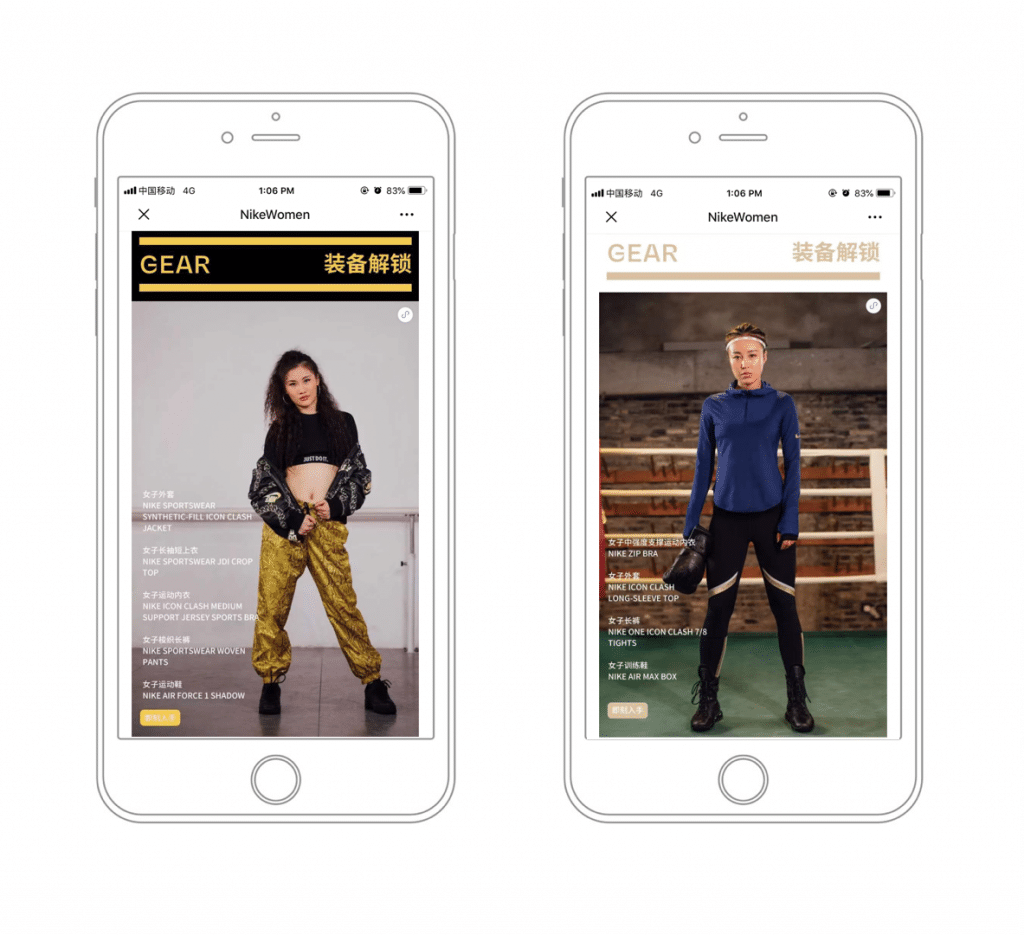 3. Horizontal layout
Bored of the classical layout of all the articles? Many brands are big fans of a horizontal layout, it gives readers a bit fun time of switching their phones and purely appreciate the well-designed content! Try it out!

4. Picture-based content
Nowadays the time people use for reading WeChat articles is probably on a subway to work, during the lunch break or just chill on the sofa after a long day.
We try so hard to grab the attention of our poor readers. Contents no more than five minutes read, videos no longer than three minutes become the golden rules for all the content creators. Why not try some eye-catching picture-based content to release the pressure for our readers?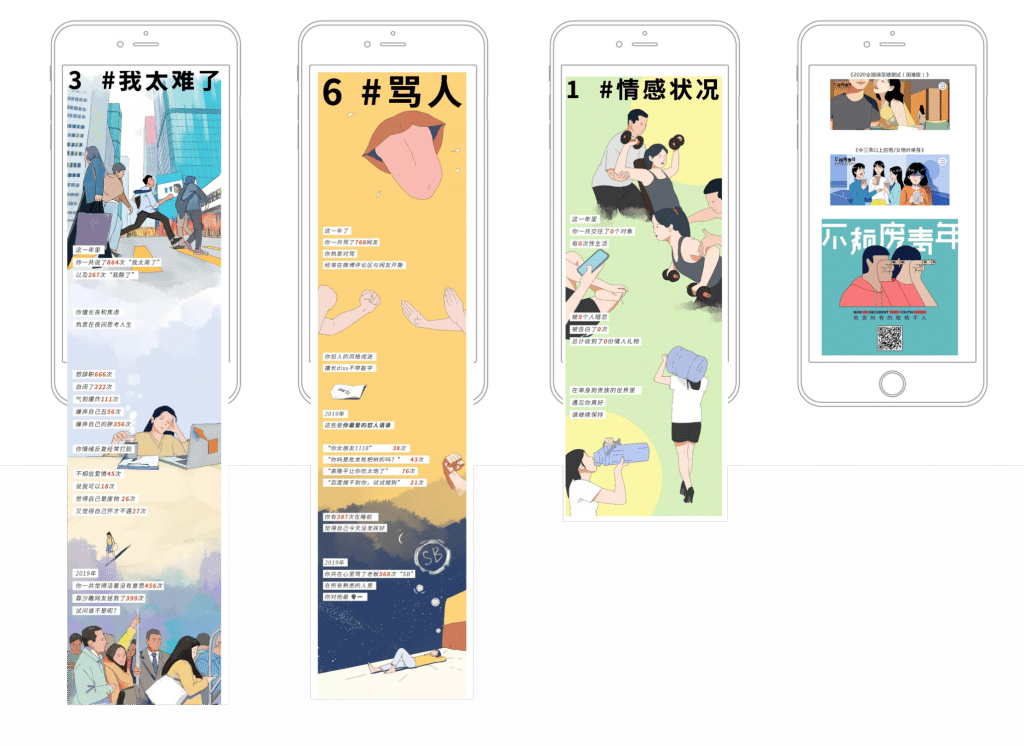 5. Interaction&Motion
Use snowing flakes to add up a bit winter atmosphere for your content, or simply a slide picture for readers to play around. More interactions, more affections, overall, we are all humans who enjoy connecting and interacting!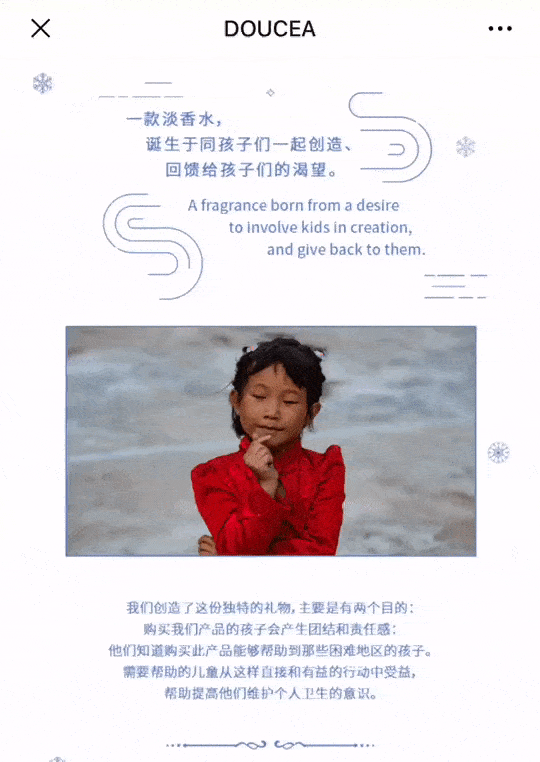 Discover the full case study for Doucea.
6. It's all about Story Telling
Whether you are selling a service, a product or an event, people care about the stories that go along. Stories that are inspiring or accumulating the numb nerve in their mind to start asking questions, interesting storylines to get people curious about what's going to happen.
Always tell a story, with words, pictures, videos or any possible ways you can think of!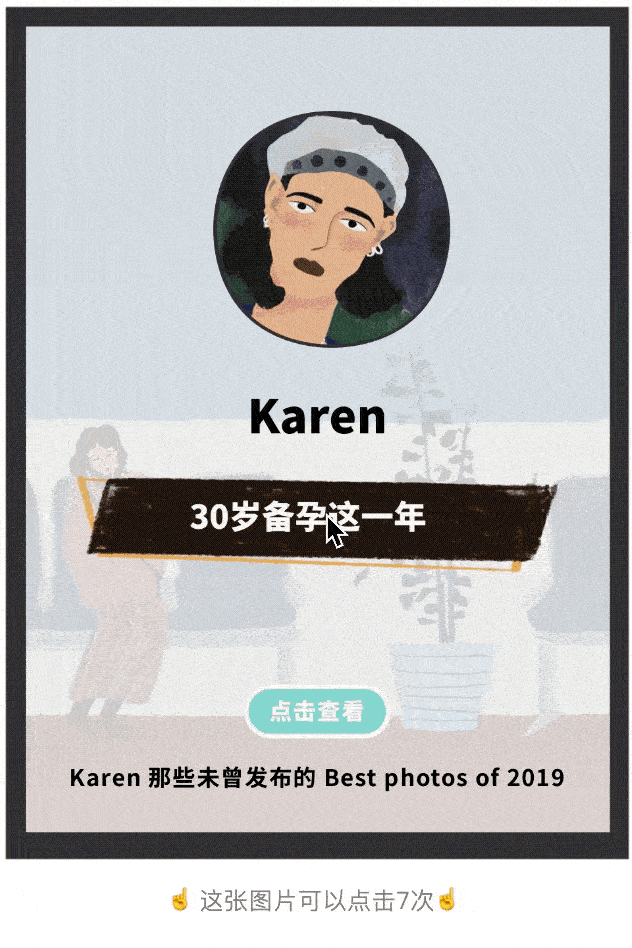 And you, what kinds of WeChat content WOWs you the best? Follow us and discuss the topic with us on LinkedIn !
Author: TianTian Gao, Senior Copywriter @ Next Ren Shanghai