On October 25th, Sina Weibo, the Chinese social media giant has launched ADA.

What is ADA ?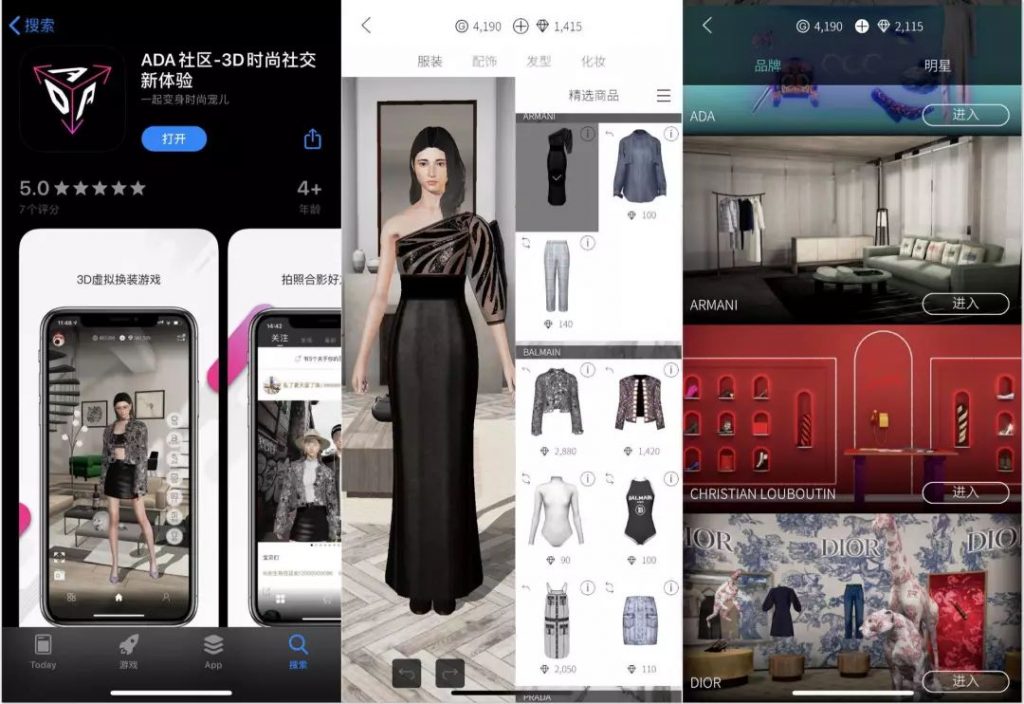 In a nutshell, ADA is a Chinese fashion APP. It let you dress up a 3D avatar with different pieces of clothes and garments. At the moment, the APP focus on high-end luxury items.

Now, the APP is only available on Apple Store. And it also remains in testing mode. Today, only a few lucky users with invitation have been able to try out the APP. So far, Sina Weibo has focused on inviting influencers and KOL from the fashion and luxury industry to try it out. This decision let us think that Sina Weibo will focus on building a qualitative and curated community on the platform to compete with a very dynamic Chinese ecosytem including a super APP like WeChat or raising one like RED.

This APP is highly interactive and lets the user highly customize the experience by changing the background or customizing the room. The APP already includes a reward system and paid features to monetize the APP. Also, VIP users can also enjoy discounts and exclusive access to special products.

Partnerships with international brands
From a products' point of view, ADA has already secured some partnerships with large international brands like ARMANI, CHRISTIAN LOUBOUTIN, DIOR, BALMAIN or PRADA.

With this new APP, Sina Weibo is clearly targeting young, urban and wealthy Chinese netizens who have been showing an always growing interest for luxury and fashion brands. With a nice and ultra focus approach in terms of community building, Sina Weibo could make ADA a new reference in the luxury and fashion industry.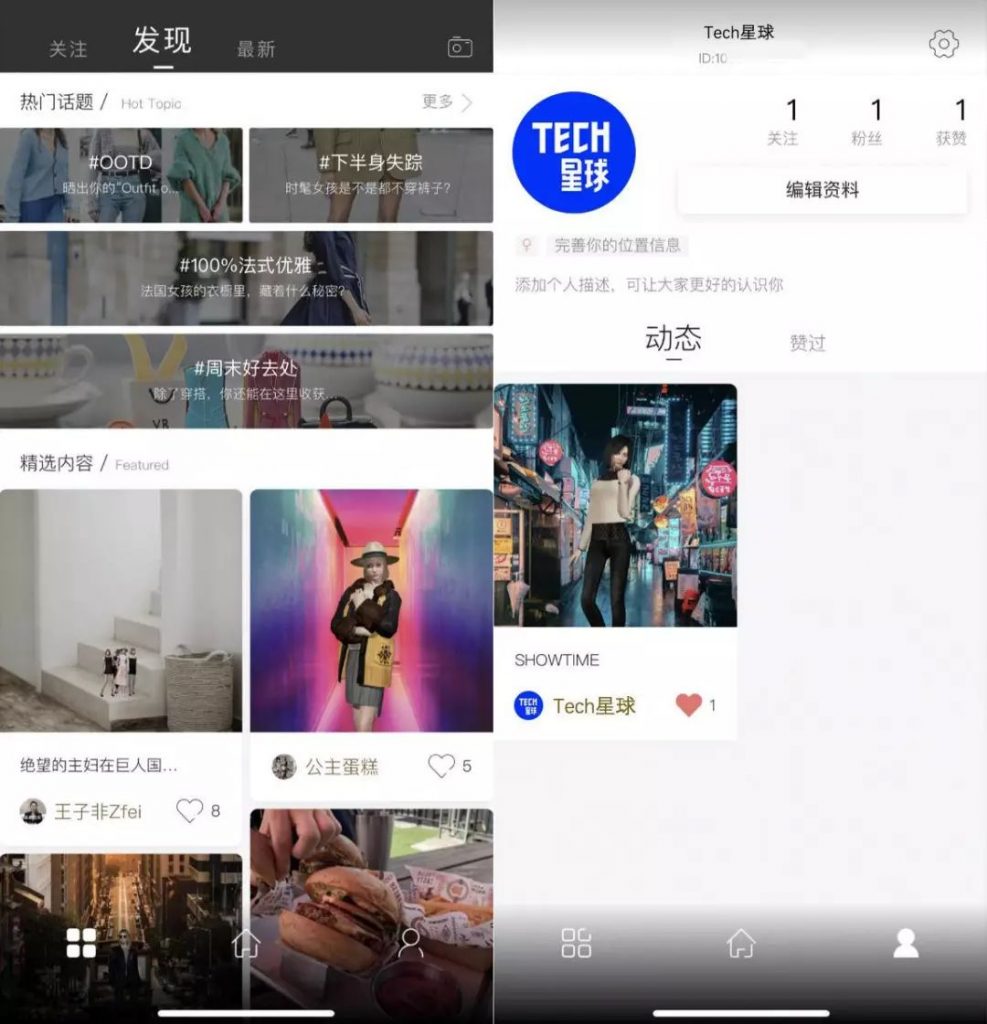 Strong potential for marketing in China
3D fashion APP are not a novelty. However, Next 人 believes ADA could show some great potential in the future for marketing in fashion and luxury brands. Why ?

Market interest for "Virtual Dressing"
Great potential for 3rd tier cities who have little access to luxury retail shops
E-commerce and social media features 
Support from his big brother Sina Weibo
Qualitative community
Early partnership with large international luxury brands like ARMANI, CHRISTIAN LOUBOUTIN, DIOR, BALMAIN or PRADA
Next 人 is a digital and social media marketing agency who helps you build your brand visibility in China. Check out our services here.