If you want to build the visibility of your brand in China, Sina Weibo must be part of your brand digital marketing plan. As a leading platform for public digital discussion, Sina Weibo can be compared to Twitter in the west. As such, Sina Weibo is a great platform for social listening and sharing content with your Chinese fans. However, with attractive advertising solutions, Sina Weibo is also the ideal platform for brand awareness and product promotion in China.
Introducing Sina Weibo for digital and social media marketing
In a nutshell, Sina Weibo is a social media platform with over 500 million monthly active users. Today, Chinese use Sina Weibo to stay informed about the latest news, follow celebrities and key opinion leaders, and share public content through short public posts called "weibos".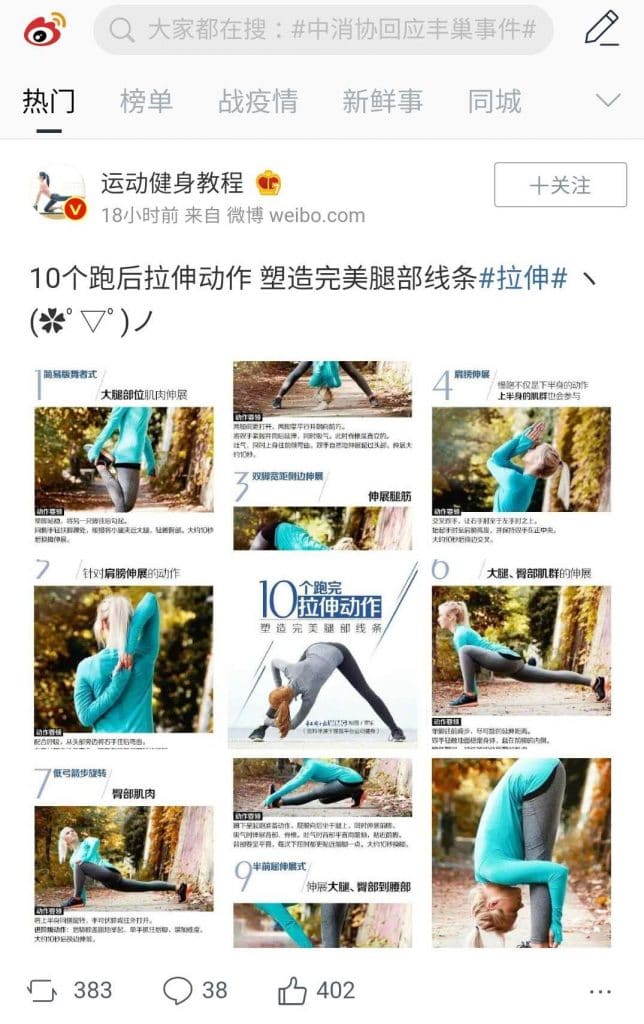 In fact, the platform is mainly used by young people with 80% of users being under 35. Up to date, Weibo users are very active on the platform with an average time spent of 35 minutes per day and around 150 million publications every day! 

Sina Weibo for social listening, benchmarking & competitors analysis
First, Sina Weibo is a great tool to measure the pulse of China and understand what the Chinese are discussing and which topics are trending. You can compare it with Twitter on that aspect.

So, Sina Weibo is a great digital marketing tool to understand the Chinese market and which topics are relevant.

Even before launching your brand on Sina Weibo, research the trending topics of your industry. Then, review your competitors, and analyze how your brand is perceived on the platform.

As such, market research and competitors analysis on Weibo is a must for every brand with ambition in China.

Social media marketing: sharing content and engaging with the Chinese audience

As a company or brand, you can create a Sina Weibo Official account.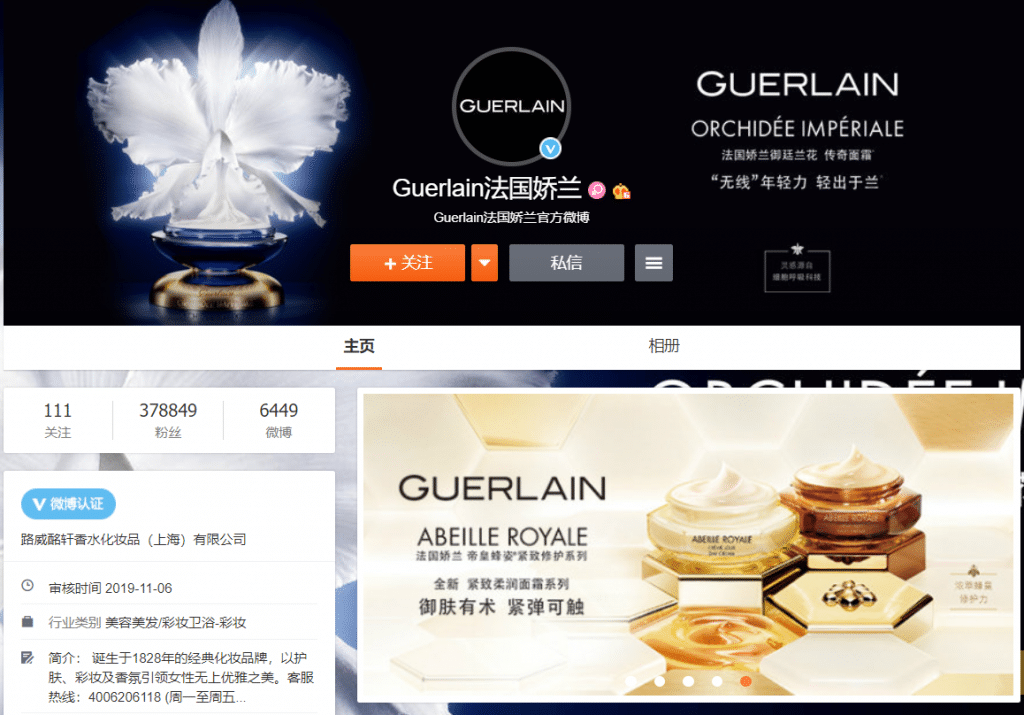 How to create a Sina Weibo Official company account?
First to create an official Sina Weibo account for your company, you have to click on the following link (https://e.weibo.com/register/register). Fill out the information about your company and admin. Then you will be able to upload and share your Chinese company documents to verify you are a business. It includes your company business license. Finally, it will take around 5 days until your account is officially set up.

How to create a Sina Weibo Official company account without a business in China and a business license?
Even if you do not have an official business in China; you can still use Sina Weibo for digital marketing and attract Chinese customers. However, the process will have to be done through a Sina Weibo Official agent. The cost for the process is around 1,000 USD. To help you, Next Ren Shanghai can refer you to an official agent depending on where your business is located.

Once your Sina Weibo company account is established you can start recruiting fans on your page. Then, start sharing content, and engaging with your community.

In terms of format, Sina Weibo offers a wide range of options to create content, including images, videos, articles, polls, etc.

How to recruit fans on Sina Weibo?
To start building your community and recruit fans on Sina Weibo, here are some key tactics to implement:
First, use hashtags and mentions to give visibility to your post beyond your current audience.
Second, engage on with key opinion leaders (KOL) and key opinion consumers (KOC) to give visibility to your account
Third, use Sina Weibo ads to target your Chinese audience 
Fourth, build collaboration and partnership with influencers in your industry. Then, your content can be repost and see from those experts' fans 
How to recruit fans on WeChat ?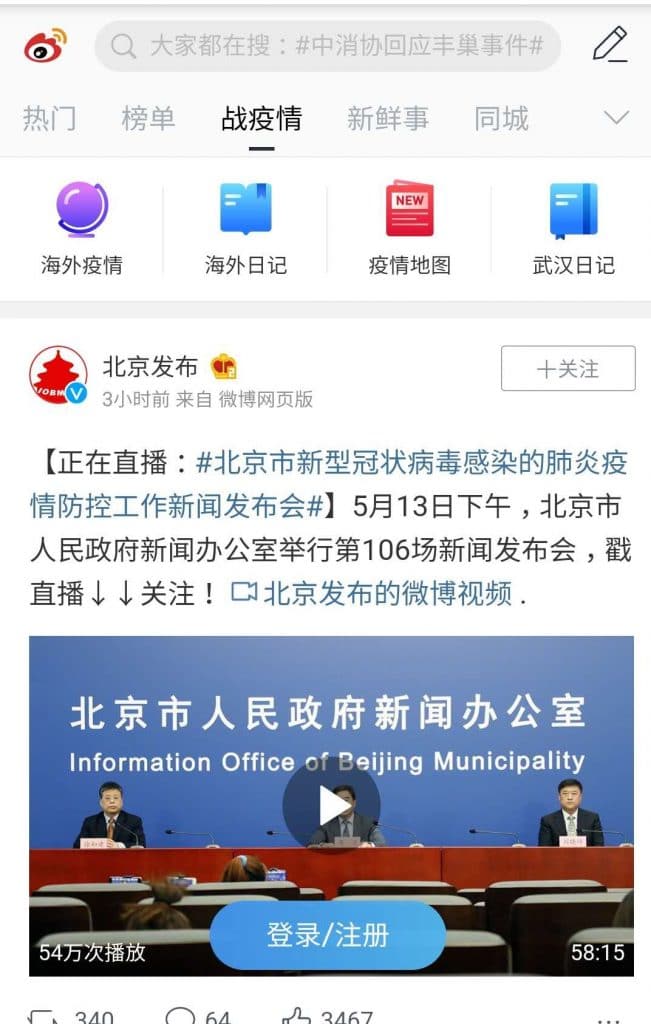 Sina Weibo Advertising - Building awareness and traffic with Sina Weibo ads
As such, Sina Weibo ads are a cost-effective way to give visibility to your brand and products rapidly in China.

Which digital marketing goals can you achieve with Sina Weibo?
Before using Sina Weibo ads for your digital marketing, you must define your goals to use the right format efficiently. Here are some of the goals you can achieve with Sina Weibo ads:
Gain awareness and visibility - Sina Weibo ads can achieve very large impressions for your brand. Leverage ads on the Opening Screen and in the Newsfeed.
Recruit fans and increase your community - You can recruit fans and drive traffic to your account. Leverage the Discover Section and dedicated call to action button "Follow the brand"
Increase engagement - Give more visibility to your post and boost discussion with ads in Hot Topics section
Generate sales - Drive traffic to your e-commerce website or your Weibo shops; with dedicated call to action button like "Add to cart"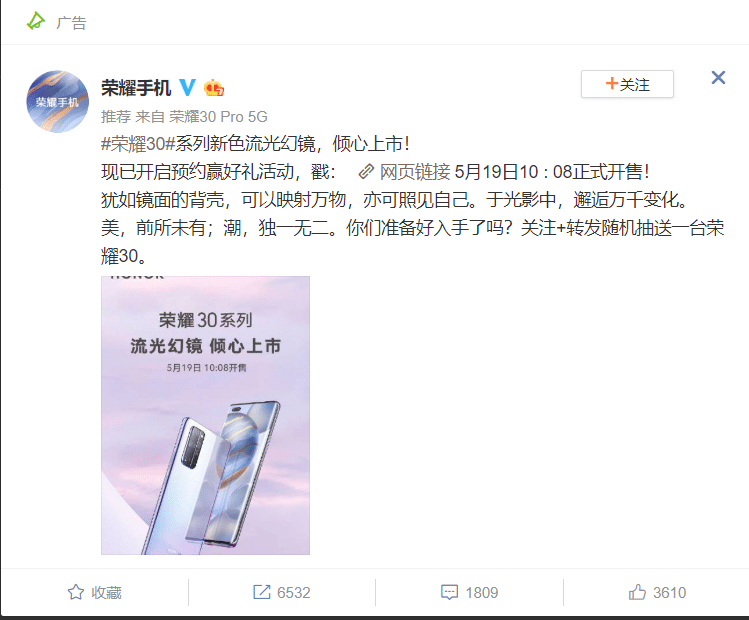 What are the different Sina Weibo ads placements and formats?
Sina Weibo advertisement environment quite mature and reliable. The cost will vary depending on the ads place.

Open Screen Full Page Ad - When you open the Sina Weibo mobile APP; a full-screen ad is displayed to all users accessing the app.
News Feed Ad - Sponsored posts - The ad is displayed as a post in the user Feeds.
Hot Search - Promote a dedicated hot topic in this section to drive conversation
Video Ad - Promote a video in the dedicated to video stream 
Search Ad - Create a banner ad in the search section of Sina Weibo
Over the different ads placement and format, the Newsfeed ads are the most effective with good money for value; and the capability to fully customized the target audience and the call to action of the ad.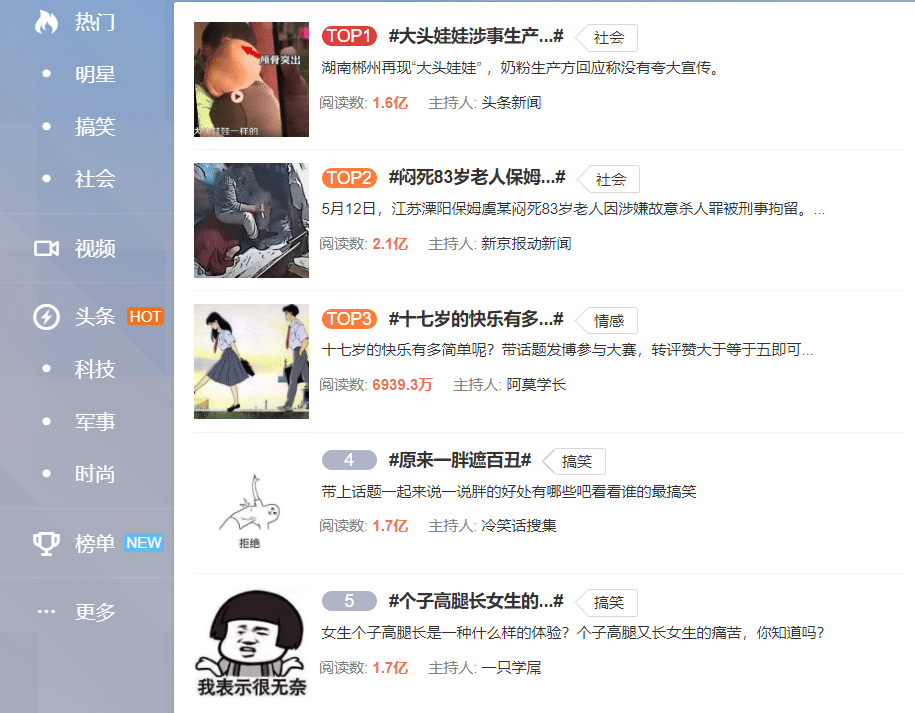 How to prepare, launch, and monitor your first ad on Sina Weibo?
Now, it's time to launch your first advertising campaign on Sina Weibo!

Here is the process and the different steps to prepare for:

Select your content - What is your message? Prepare multiple formats for your content; including different copywriting and visuals to proceed with an A/B testing approach and invest in the most performant format.
Select an objective depending on your message and the call to action you expect from the user
Chose your ad placement
Define your target audience based on multiple criteria like fans or existing customers, competitors audience, users behaviors, demographics…
 Upload your content
Sina Weibo Verification
Monitor your campaign and review the performance
Looking for help you on Sina Weibo and with your social media marketing in China? Reach out to Next Ren Shanghai.
Next Ren is a digital marketing agency in Shanghai. We are experts in social media marketing (WeChat, Sina Weibo, RED, Douyin...). Every day, our team builds digital content and campaigns for international and local brands.
Follow us on LinkedIn and WeChat to stay updated on WeChat trends.