WeChat has launched an innovative marketing solutions for brands to celebrate Chinese New Year in 2020 ! WeChat developed a special platform to create customized Chinese New Year hongbaos (red envelopes). Also, brands created some fun stickers and games to interact WeChat users.
As a matter of fact, Chinese New Year is the most active marketing period for brands on WeChat ! This year, marketers have been very creative, and WeChat was a key platform to share CNY campaigns. Let's see how brands have build their WeChat marketing to celebrate the year of the rat.
Click here to discover the best Chinese New Year campaigns videos of 2020.

WeChat customized stickers
Nike- WeChat Chinese New Year Campaign - Case Study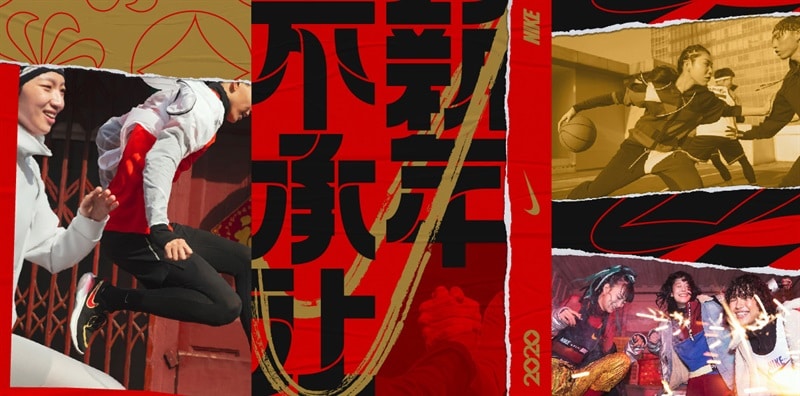 Nike has collaborated with WeChat to create a "rain" of customized new year stickers displaying Nike logo, as soon as you type "Nike" in a chat.
The animation is launched every time a user send the keyword "Nike" to a friend or in a group chat. When the stickers are raining, WeChat user can tap a pulsating bag to access a dedicated WeChat Mini-program with a lucky draw to obtain coupons for Nike !
Click here to watch Nike Chinese New Year video

WeChat tailor-made hongbaos (Red packets)
WeChat has created a dedicated open platform, The Red Packet Cover Open Platform. There, brands with WeChat official accounts can create customized WeChat hongbaos.
Users received a tailor made hong baos when they make a purchase or are part of the brand loyalty program on WeChat. User can then collect the red envelopes to receive discounts and coupons from the brands.
Disney X Gucci - WeChat Chinese New Year 2020 Campaign - Case Study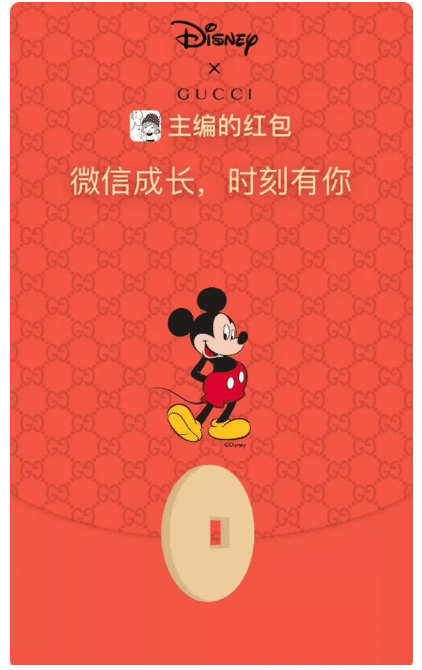 To celebrate the year of the rat, Gucci has collaborate with Disney and the most famous mouses in the world, Mickey and Minnie !
Gucci and Disney have created a special collection of products including clothes and handbags !
To activate this CNY campaign on WeChat, Gucci and Disney have created a WeChat customized hongbaos.
When the user open the red packet he access the video of the campaign and join a lucky draw including WeChat coupons and discounts.
WeChat Marketing Games
Burberry - WeChat Chinese New Year Campaign - Case Study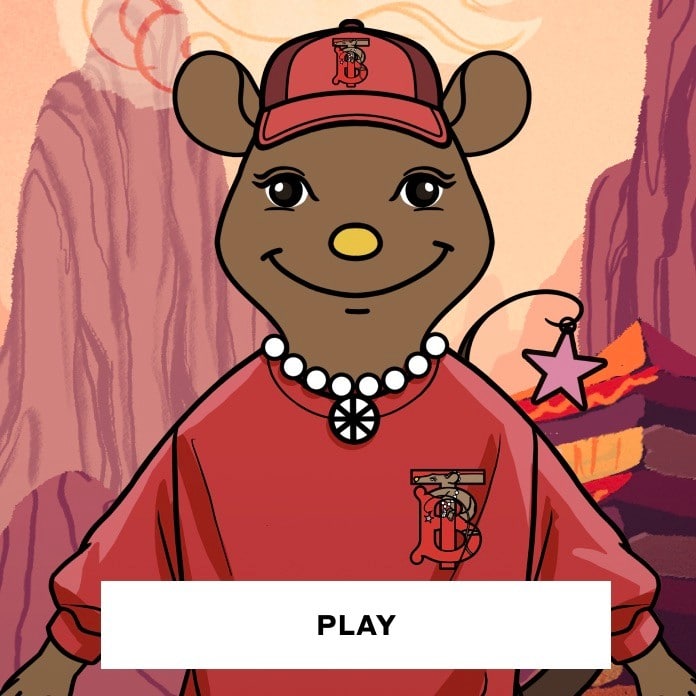 To celebrate the year of the rat, Burberry has created a dedicated mascot, called Ratberry. The mascot appears in a dedicated Chinese New Year collection including clothes or scarfs.
On WeChat, Burberry has launched a special game who aims to connect more closely with millenials. User can also find special stickers and a customized red packet.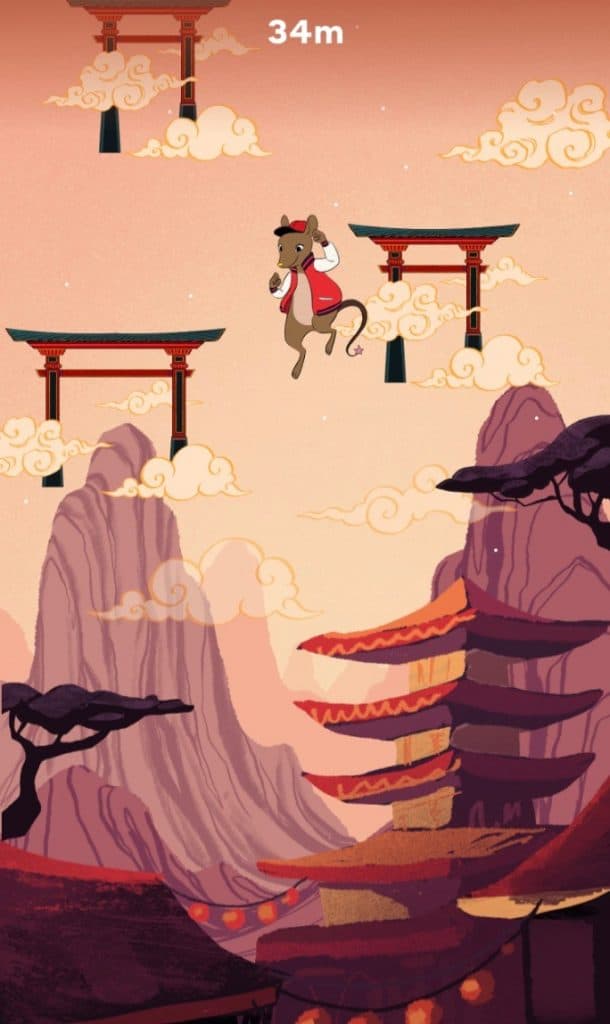 To create a WeChat on campaign for your brand, reach out to Next Ren, your WeChat agency in Shanghai and globally !