Next Ren is proud to partner with South China Beauty Expo and centdegrés to create a unique retail experience around the concept of "The New Generation of Retail" for the beauty retailer LITTLE B. 

In the post-COVID 19 era where buying behaviour relies heavily on e-commerce, retailers need to, more than ever, reinvent their model and instore shopper experience, in order to attract traffic back in store.

LITTLE B, from The Beast group, has partnered with the digital agency Next Ren and the design agency centdegrés to create the "Little B Box", a unique experience including a digital interactive game.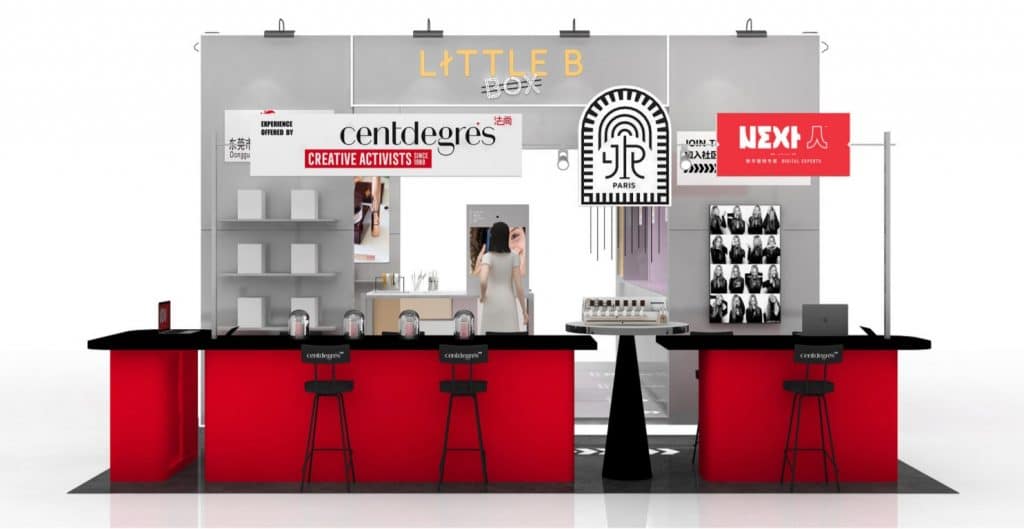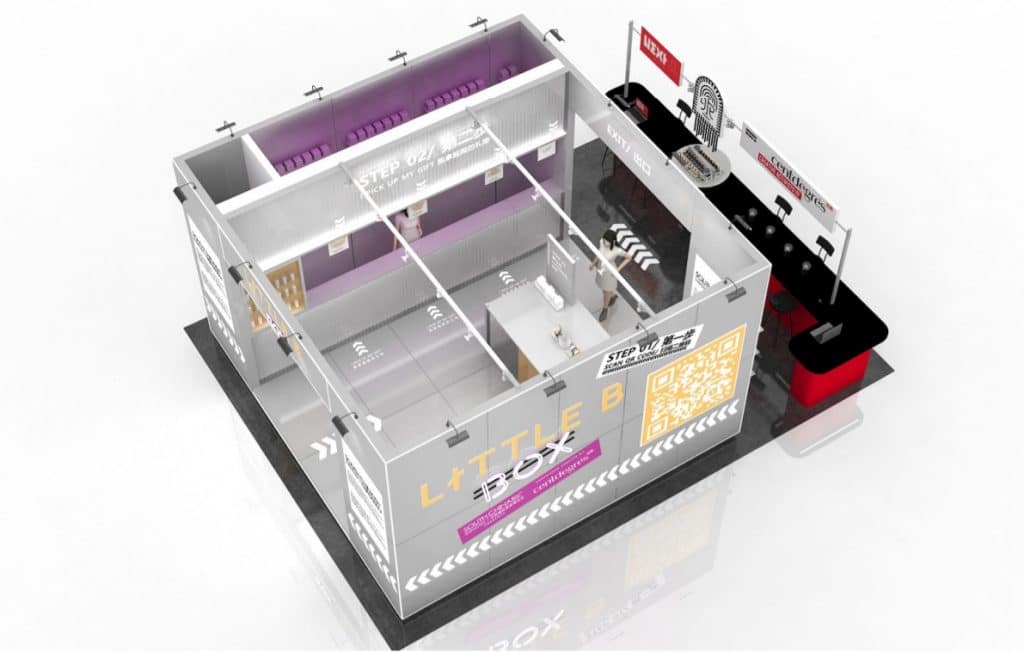 Feel free to come visit us at SCBE on booth 2N09 in Hall 2. Discover a playful retail experience mixing online and offline features tailor-made to the beauty industry. Visitors will also be able to win a gift matching their personality.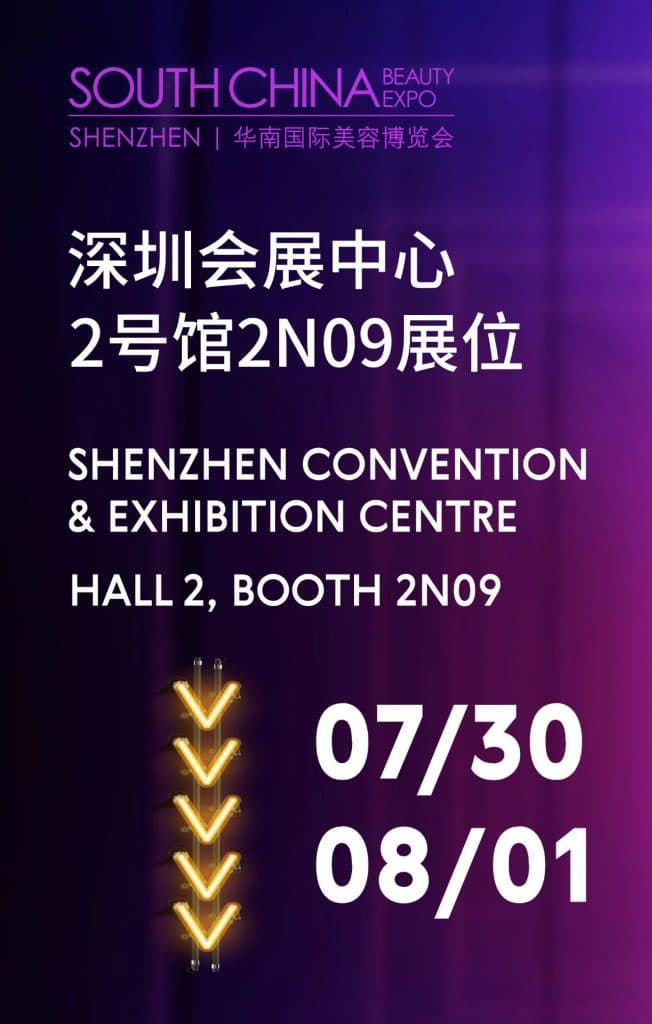 Stay tuned, more details on the game to come in the next days.

The exhibition will be held in Shenzhen Convention & Exhibition Centre from July 30 to August 1.

This experience is made possible thanks to the collaboration of partners presented below.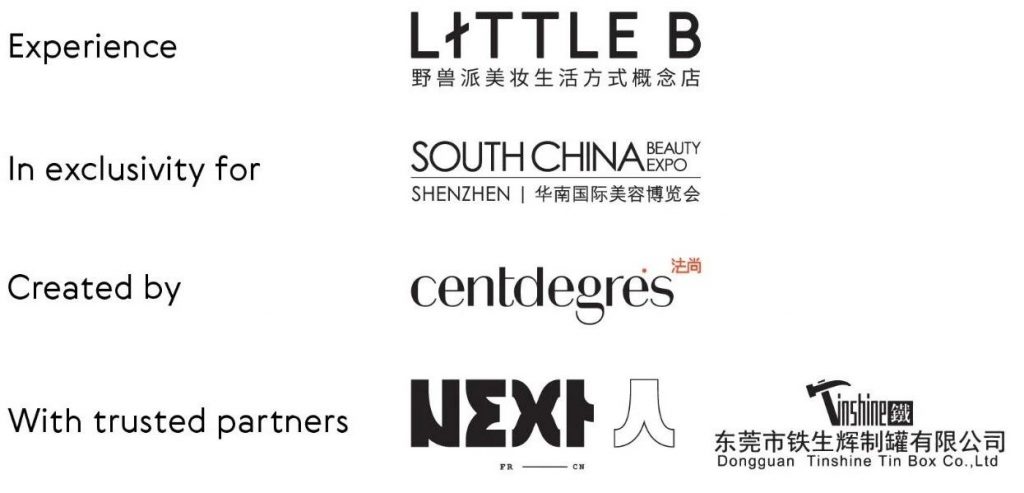 Next Ren - Building your digital presence in China

Next 人 is a digital marketing agency that challenges the status quo to unleash your brand full potential in China.
Our Services:
- Digital Marketing Strategy
- Social Media (WeChat, Sina Weibo...)
- Content Creation (Copy, Photo, Videos)
- Web Development & Design (Websites, WeChat Mini-programs, Native APP, Interactive games...)

Founded in Paris in 1988 by David Nitlich and Elie Papiernik, centdegrés is an independent international brand intelligence and design firm. The agency aims to build strategically unique, valuable, durable, desirable brands for local clients. In China since 2008, centdegrés has acquired a good understanding of the Chinese culture and heritage. Chinese background combined with the French creative expertise allows the agency to answer accurately its clients demand.


LITTLE B is a bold attempt made by The Beast in the field of beauty. As a lucid, lively and fashionable concept store, it offers not only a place for shopping, but also a site for exhibitions, intentionally fuzzes up the boundary between life and art, and advocates the life aesthetics of "LIVE A LITTLE, LIKE A BEAST".


The new expo positions centrally in "Creating a New Era of Beauty Industry in Greater Bay Area" and targets at the development needs of new generations of consumer groups, high-tech new retail channels and manufacturing enterprises. The three magnates of major beauty exhibitions, i.e., Bologna Fiere, Informa Markets and Shanghai Baiwen Exhibition Co Ltd will jointly host the South China Beauty Expo in Shenzhen Convention & Exhibition Centre from July 30 to August 1, 2020.